Marine Products & Services
We provide the following marine inspection and certification services:
Transport to and from the dock
Onboard inspection of firefighting and breathing air equipment
Air purity testing at an independent US laboratory
Full support for our services at our land-based service shop located strategically relative to the local ports.
Recognised specialist and service provider for the following industry leaders: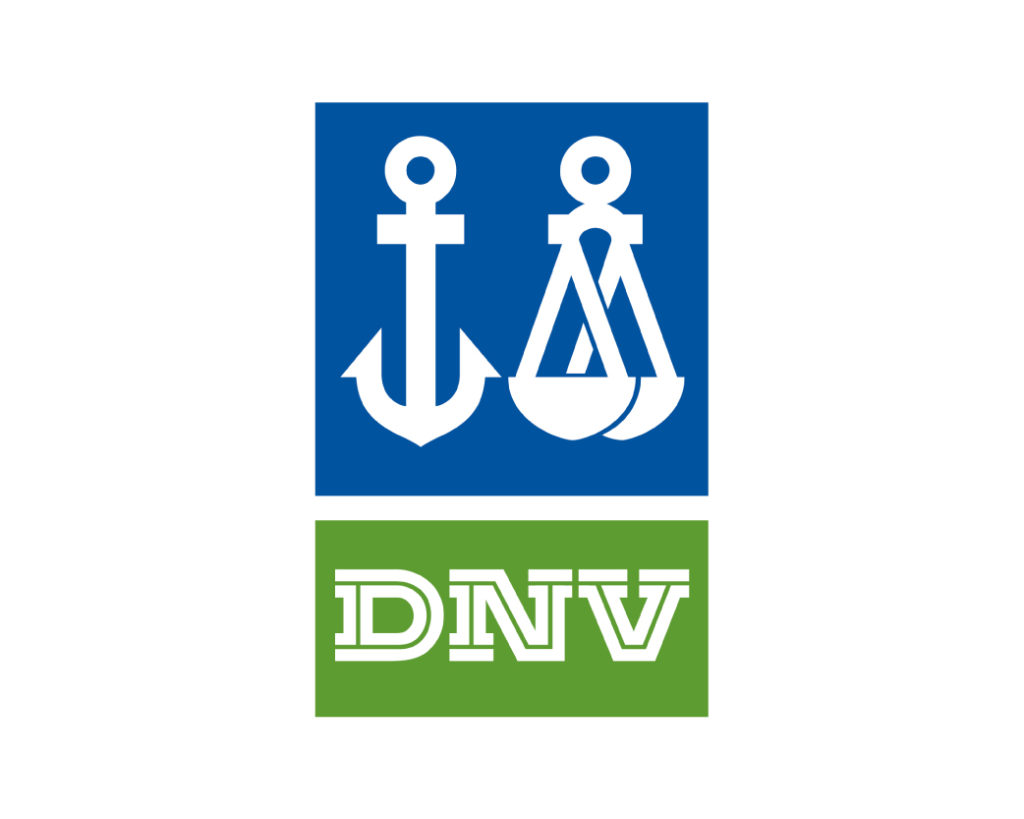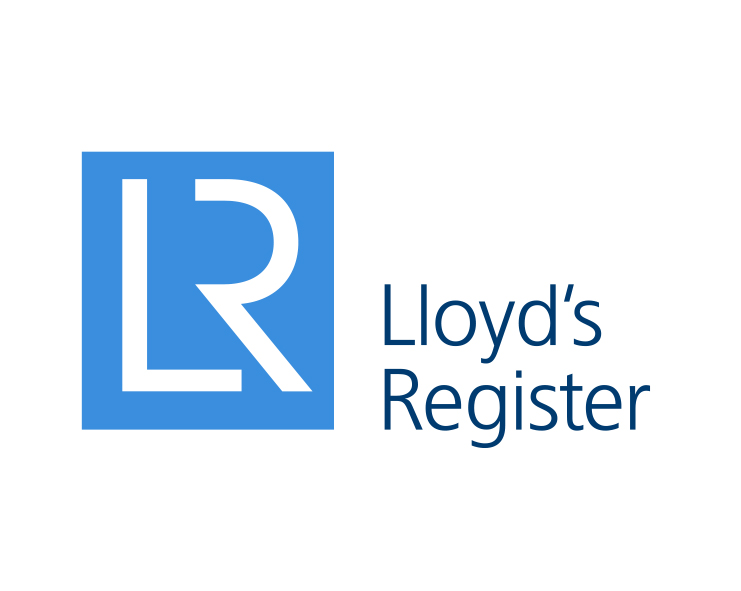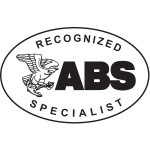 As the local industry leader Survival Systems stays ahead of it competition through the following
Responsive
You will always get a timely response to your enquiry even if the answer is to say that we are unable to offer
Solutions
In the event that we cannot offer a service in-house we can either recommend you to another company, or offer to manage another company with the required skills and competencies
Support
We leverage on the use of communication technology to ensure that the full strength of the organization is available to the onboard Inspectors and technical staff
Seamless
Our shore based facility provides us with a seamless, one stop shop approach to jobs that require equipment to be taken off the vessel for statutory testing and certification
Committed
We are committed to producing results not applying effort only, and our marine service crews are well trained and can be expanded to accommodate service to multiple vessels at the same time
Informed
Our crews are supported by laptops loaded with the required IMO and/or Flag information
Documentation
We pride ourselves on producing comprehensive Inspection Reports and Certificates that contain the information you require
Communication
We pay attention to top class communication in the following areas:

Between ourselves and the Vessel's Agent and Ship's Managers
Between our office and land based support staff and the onboard crew
Between ourselves and the vessel's Captain or assigned officer
Between ourselves and the classing agency we represent

Reliable
We do what we say we will do
Knowledge
We believe that everything we do creates knowledge and the acquisition and application of knowledge is one of the key areas where we continuously improve ourselves and where we stay ahead of the local industry.
World Class
We intend to be the best, not only at a local level but must compare with the best available worldwide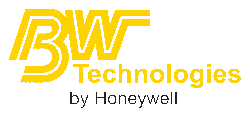 BW Technologies
BW Technologies by Honeywell manufactures and supports a full range of gas detection and monitoring equipment suitable for use in a wide number of applications and hazardous environments. Survival Systems carries an inventory of their product and provides the supporting services to the Trinidad and Tobago market.

Davis Instruments
WEATHER – Davis Instruments' line of professional weather stations are sold and supported by Survival Systems and are in use all over Trinidad and Tobago and the wider Caribbean

Hochiki
Hochiki America, a subsidiary of Hochiki Corporation out of Japan, was formed in 1972 in an effort to bring Hochiki's premier brand of Fire Detection Equipment to the world. With its state of the art ISO 9001 certified manufacturing facilities located in California, USA, Hochiki America is able to bring their high quality products to the Americas and Caribbean and Survival Systems Ltd is proud to be a distributor of these premier products to its customers in Trinidad and Tobago and the Caribbean.

Tyco Gas & Flame Detection
Tyco Gas and Flame Detection is a worldwide industry leader in the manufacture of Gas and Flame Detection equipment as well the design of Gas and Flame Detection systems. With well-known names such as Scott Safety, Detcon, Simtronics and Oldham Tyco Gas and Flame Detection has a solution for every sector of the Gas and Flame Detection market. Survival Systems Ltd has trained in-house staff for the design of Gas and Flame Detection Systems and is fully supported by Tyco Gas and Flame Detection Technical Support

National Foam
National Foam is a leading manufacturer of foam concentrate, foam proportioning systems, fixed and portable foam fire fighting equipment, monitors, nozzles and specialized Big Flow pumping solutions. National Foam has historically been at the forefront of foam fire fighting and fire control technology and is the acknowledged world leader in providing foam based solutions. National Foam's unique combination of technical expertise in rubber and textile technology (fire hose), specialty chemicals (foam concentrates) and engineering design (fire fighting equipment) has enabled it to achieve numerous technological "firsts". As a distributor Survival Systems Ltd is able to bring this expertise to customers in Trinidad and Tobago and the Caribbean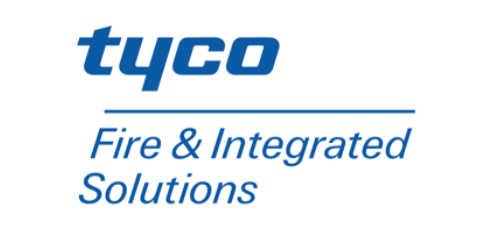 Tyco Fire & Integrated Solutions
Tyco Fire & Integrated Solutions provides a very broad range of high quality Life Safety and Asset Integrity Service solutions to the oil, gas, marine and energy industries worldwide. With major Marine and Oil & Gas Centres of Excellence in the UK, Tyco has 35 years' experience in providing safety and asset integrity solutions to the global Marine and Oil & Gas markets. Survival Systems Ltd has partnered with Tyco Fire & Integrated Solutions since 2008 to bring this world class expertise to the Oil & Gas sector in Trinidad and Tobago.

Janus Fire Systems
Janus Fire Systems, a Division of Amerex Corporation, is an innovative designer and manufacturer of Gaseous Fire Suppression Systems using agents such as :
3M NOVEC 1230
FM200
High Pressure CO2
Low Pressure CO2
Built on an ideology of excellence, quality and innovation Janus Fire Systems is committed to personalized relationships with its customers, rapid response times and best in class products. These are values that match well with the values of Survival Systems Ltd and we are proud to be able to offer Janus Fire Systems products to our customers.

Scott Safety
Scott Safety is a premier manufacturer of innovative respiratory and personal protective equipment and safety devices for firefighters, industrial workers, police squads, militaries, homeland security forces, and rescue teams around the world. With five global manufacturing locations, Scott products protect thousands of individuals each day from environmental hazards including smoke, toxic fumes, combustible gases, falling objects, and contaminants. Survival Systems Ltd is an authorised distributor and service centre with trained technicians in the service and repair of Scott Safety respiratory equipment and has stock of both equipment and parts.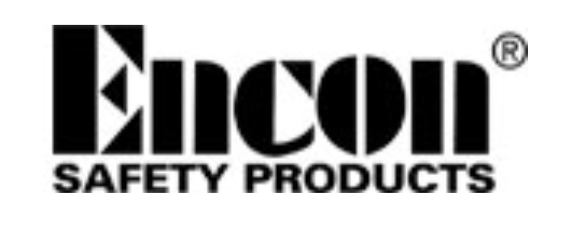 Encon
With 50 years of experience in the manufacturing of quality safety and protective equipment, Encon Safety Products is a highly respected leader in reliable and innovative products to protect people and provide emergency personal treatment. Since its inception, Encon® has designed and manufactured market-leading personal protective equipment and hazardous-area storage cases for the protection and security of people, plant and equipment. Survival Systems Ltd is proud to be an authorised distributor for Encon Safety in Trinidad and Tobago and the Caribbean and keeps a stock of Encon items for quick supply.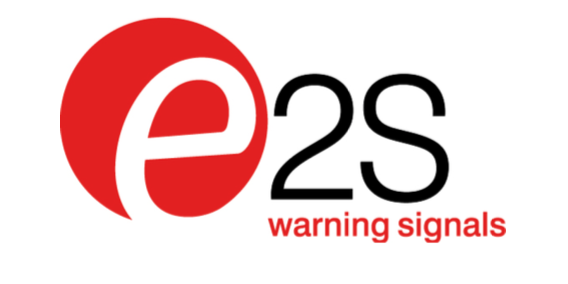 E2S
E2S is the world's leading independent signalling manufacturer with the most extensive product range of life saving signalling equipment in the market. E2S specialises in the design, development and manufacture of high performance audible and visual signals for commercial, industrial, marine and hazardous locations with over 20 years of expertise. As experts in designing and manufacturing signalling devices E2S's quality and product standards meet and exceed many worldwide standards. As well as having ISO9001:2008 certification, E2S's products are assessed and certified by several leading independent quality assessors and certification organisations around the world for conformity and safety. Survival Systems Ltd is proud to be the distributor for E2S products in the Caribbean and carries some stock in these products at all times.

Amerex Corporation
Beginning in 1971, Amerex Corporation has grown to become the world's largest and most innovative manufacturer of hand portable and wheeled extinguishers for commercial and industrial applications. With the introduction of state-of the-art pre-engineered fire suppression systems for vehicles, commercial cooking operations and paint spray booths, Amerex has earned a reputation for excellence in the fire protection industry. With quality products, constant innovation and excellent customer support, Amerex Corporation is unsurpassed in its pioneering efforts to provide better fire protection throughout the world. Survival Systems Ltd is proud to partner with Amerex Corporation in the delivery of first class fire protection in Trinidad & Tobago and the Caribbean and can fully support Amerex products with after sales service.